Variety of support
Behind the Couch
"Go find yourself first so you can find me."
- Rumi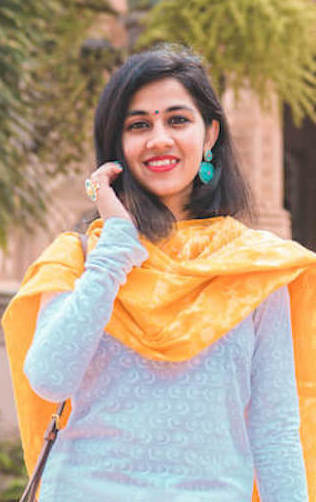 Tejasvini is a seasoned Neuro Psychologist based in New Delhi. She completed her masters in England from (University of Bristol & University of Oxford), thereon worked with NHS for an year and in the US for 2 years. She relocated to India in 2018 and since then has been working tirelessly towards improving the mental health of her patients.
Her association and training with some of the premier institutions of the country like AIIMS and National Brain Research Center has helped her in gaining a vast amount of experience in her field. In addition to her academic and professional accomplishments, Tejasvini is an extremely empathetic person who understands human nature, its dilemmas, loneliness and attempts to deal with them through therapies and a touch of care.
It is very normal to feel abandoned or empty inside given the struggles of human existence, but Tejasvini strongly believes that everyone deserves to live a fuller life with rich and happy experiences. She not only guides her patients through existing issues but also supports them to be better equipped for the future. Thus, she wishes to make psychological help as accessible as possible and also, to erase the stigmas surrounding mental health.
Awards & Recognition
We find extreme pleasure in calling ourselves as an empathetic and compassionate healthcare unit that empowers people to enhance the way they think of themself. It is rewarding when our clients share mutual feelings with us.
Which is why we are extremely humbled, when our services earn us recognition from health care industries and platforms, educational institutions and media.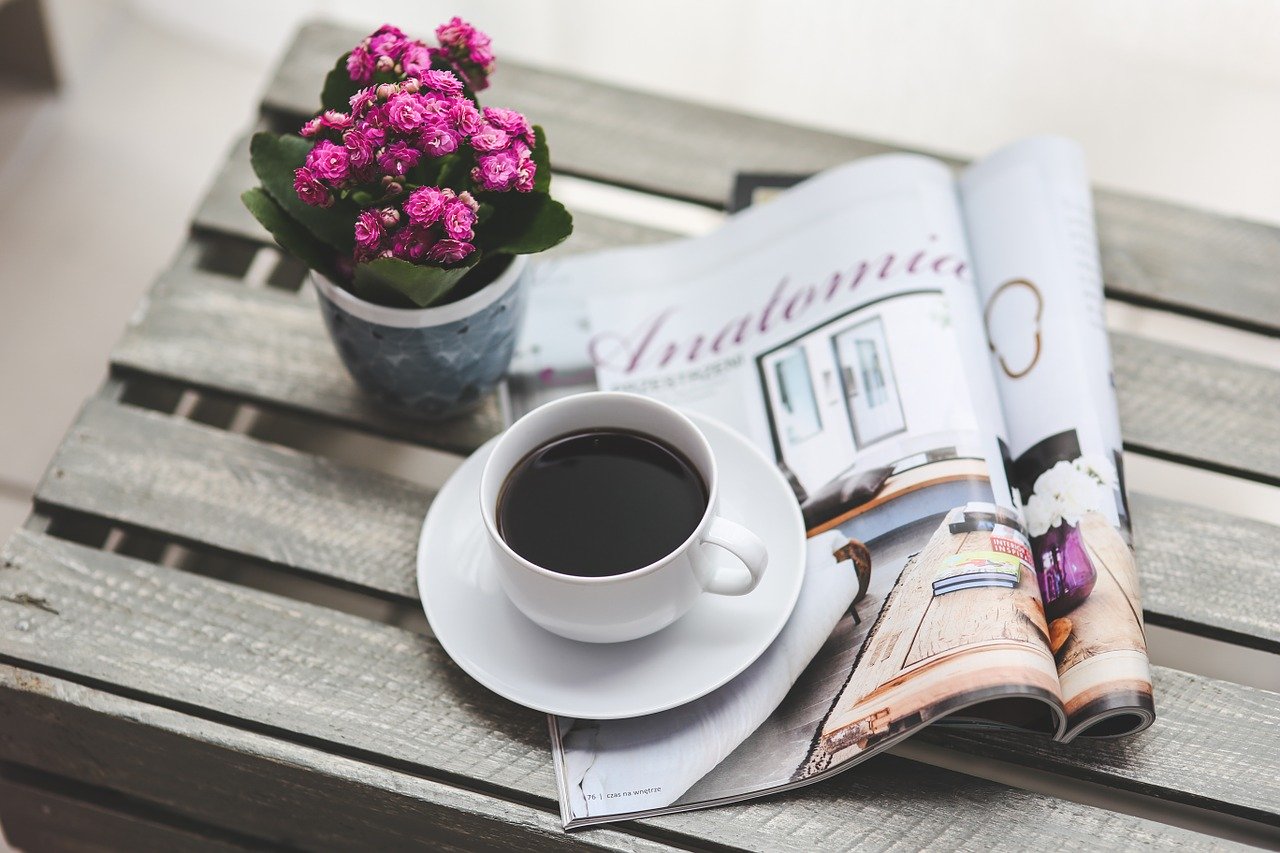 Media Recognition
We make a monthly appearance to talk about mental health issues and help people be more aware through Dainik Jagran's sunday edition.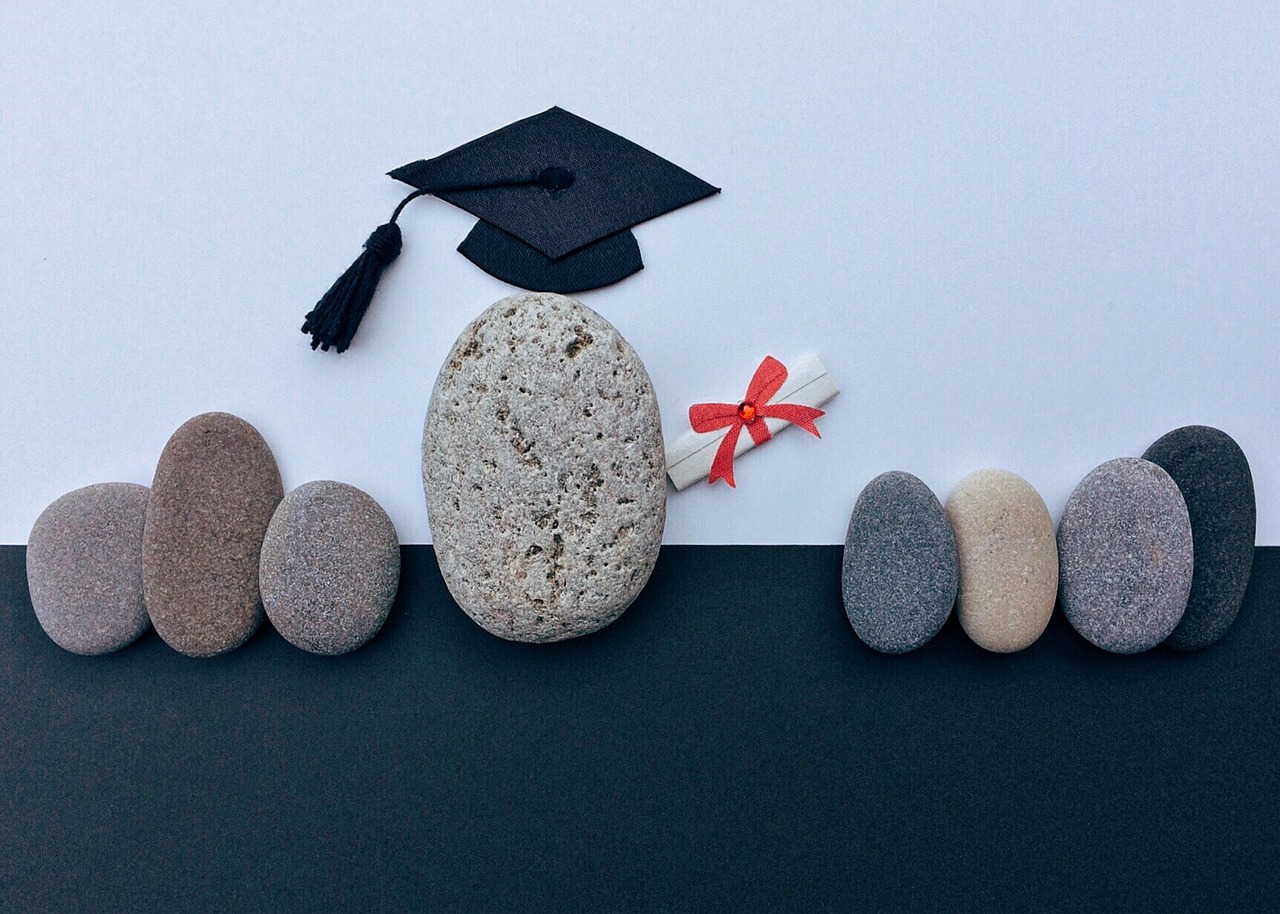 Certifications
We keep ourself up to date by taking training from recognised institutions like AIIMS, John Hopkins University, Magventure to learn cutting edge treatments for mental health issues.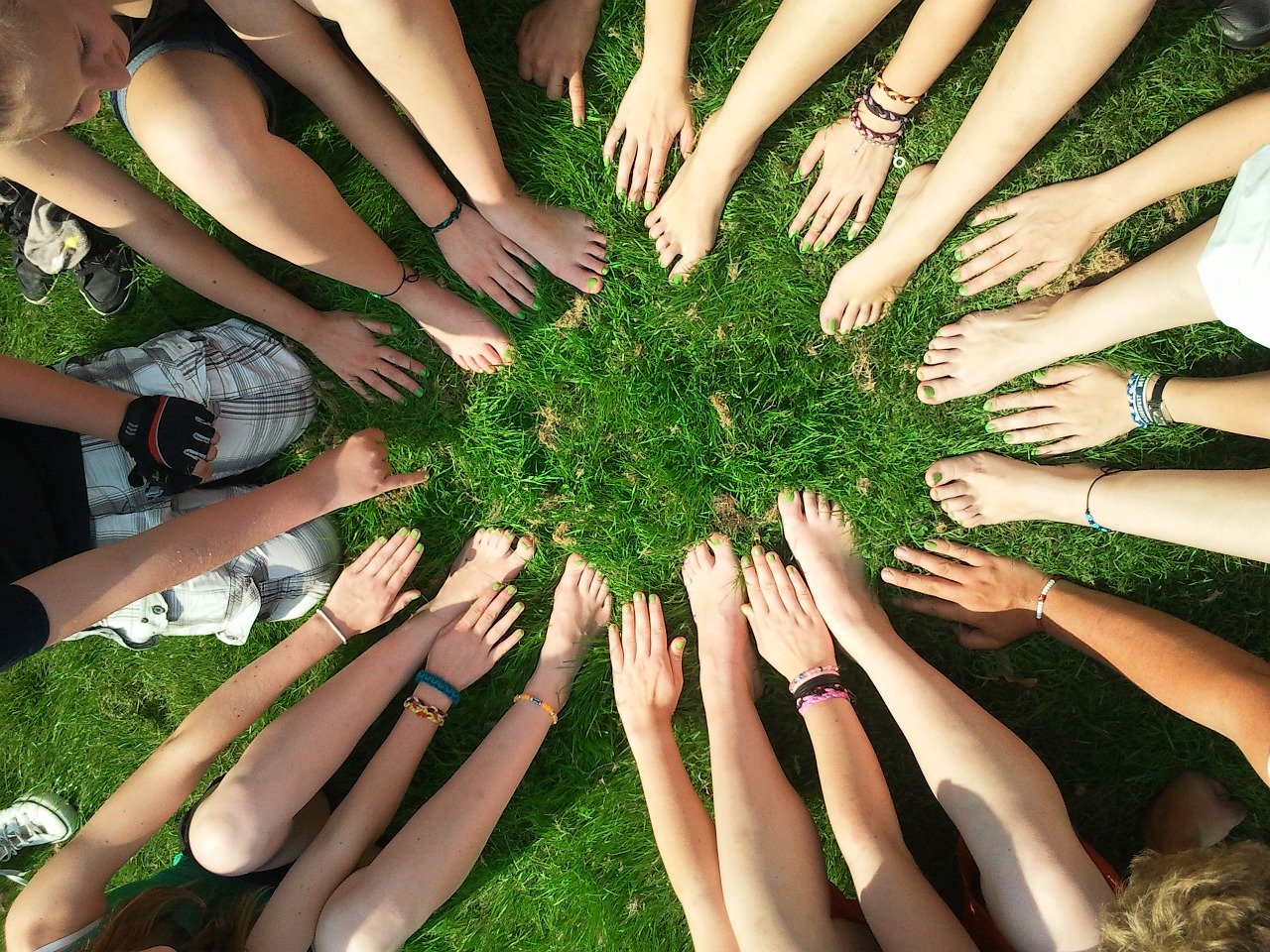 Community Help
We share profound enthusiasm with social sectors of our country and are always readily available to perform tests and offer consultations to financially weaker sections.
My Experience
Tejasvini has over 6 years of experience as on October 2020. Before commencing Healing Conversations in May 2019 - Tejasvini started her career as an intern with NHS at Southmeads Hospital in England for a year. Over there, she got hands-on experience while working with people affected by neuropsychological disorders, preparing reports, case presentations, clinical work, MRI, fMRI, EEG, rTMS. Later, she worked for a year at the National Brain Research Centre as a Neuro psychologist where she directly reported to the Scientist of NINS Lab. She established a memory clinic at the institution, assisted in interviewing and performing neuropsychological tests on patients, recruited volunteers for research, and assisted in research on running projects. In the year 2017, she joined Sovereign Health of California as a Neuro psychologist. Through her hard work of 6 months, she was promoted to Research and Clinical Manager. She reported directly to the Chief Scientific Officer (CSO). She Monitored, evaluated and assessed brain games for patients suffering from psychosis and addiction. She then moved to India at Mindful TMS Neurocare as a Neuro Psychologist where she assessed and rendered therapy services to patients suffering from all ranges of psychological disorders.